I don't speak on stages, I perform on them.
My keynote speeches are fully interactive
And yeah, sometimes I go a little over the top, but you won't forget a talk I give, I promise.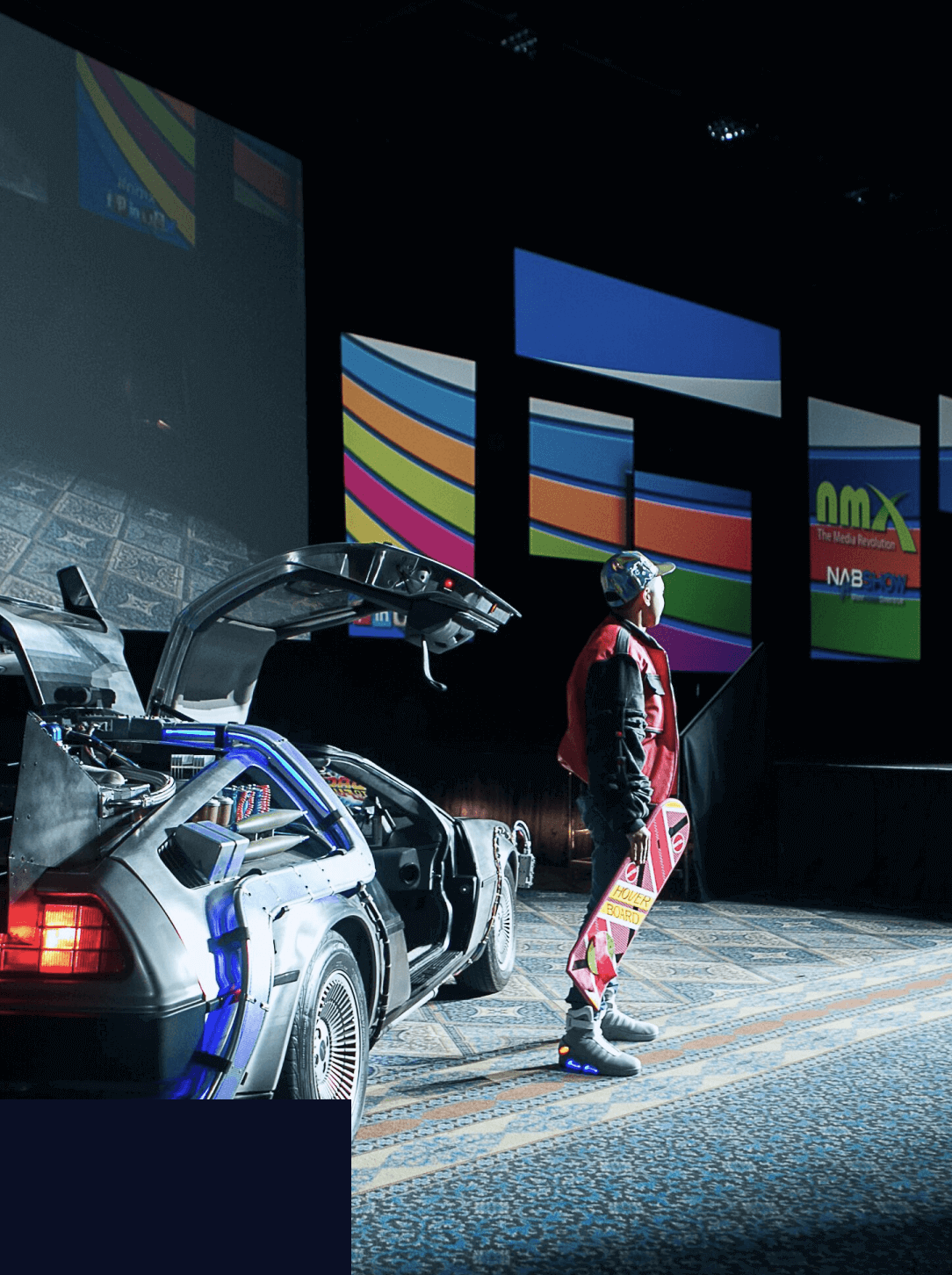 Before I became a keynote speaker, I was a frequent conference attendee. I can still remember the excitement of attending my first Blog World Expo—a big part of the thrill was the hope that I'd get to meet and spend time with the conference speakers, who were blogging heroes of mine.
Over the years at the many conferences I've attended, I've witnessed many keynote speakers who fly in, give their speech, sign a few books, and leave as soon as they can get a cab back to the airport. As a conference-goer, I find it so disappointing to have such a short window of time with the speaker.
I have also seen a lot of duds on stage—speakers that lack enthusiasm, don't command their material, and appear almost as if they don't want to be there. Such lethargic keynote talks can really suck the life out of any audience. I've felt that happen.
That's why I do things differently.
Whenever my schedule allows, I like to stay for the entire conference. I love having the time to connect with conference attendees and to hear their stories. That takes a little more time, but it provides for a more valuable experience—for the attendees, for your event, and for me.
Need a charismatic and credible speaker?
I understand that finding a quality speaker is difficult. That's why I strive to make it easy. This page illustrates what I specialize in, why I love speaking, and how you can hire me if you feel we're a great match.
My keynote topics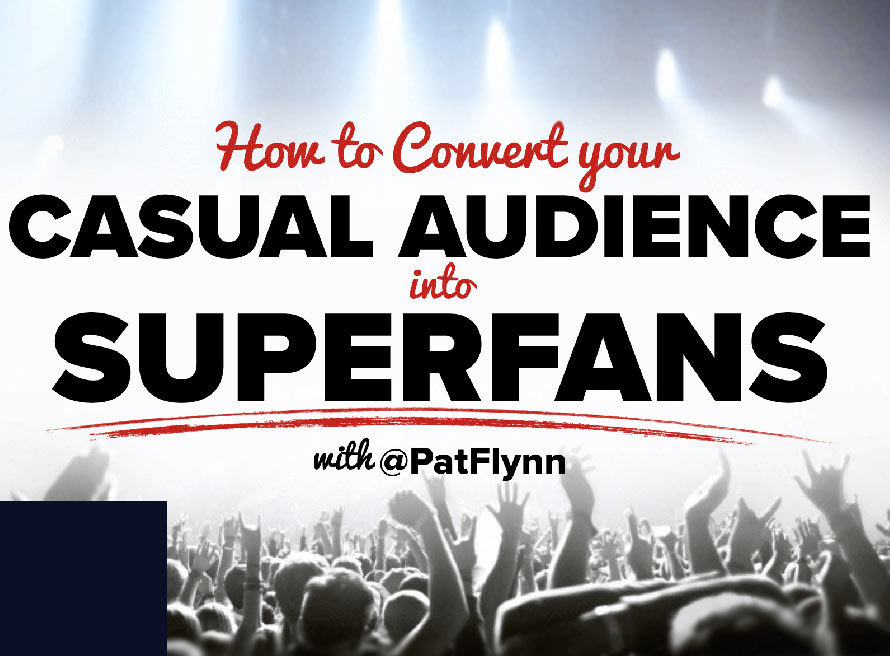 How to Convert Your Casual Audience into Superfans
This is my most popular and most requested presentation. I also have a book called Superfans that was published because this talk became so popular. It's about how to turn people who just find you into Superfans who will become your biggest marketing advantage. Using specific and actionable real-life examples the audience can take home with them, I'll teach the audience how we can all turn your first-time visitors into repeat visitors and customers who will become the ambassadors of your brand to keep it growing. Really, what this is about, is re-connected with people again, because we're in a digital age that often forgets about the real human connection, and what that can do for us as business owners and entrepreneurs. 
Will it Fly? How to Test your Next Business Idea so You Don't Waste Your Time and Money
Based on my Wall Street Journal bestselling book, Will It Fly?, which will help anyone—beginning entrepreneurs to experiences business owners—this presentation is designed to help your audience understand whether or not the idea in their head is a viable one. Using a step-by-step approach, we can have better confidence in our moves ahead knowing that we'll have paying customers, instead of guessing and relying on hope.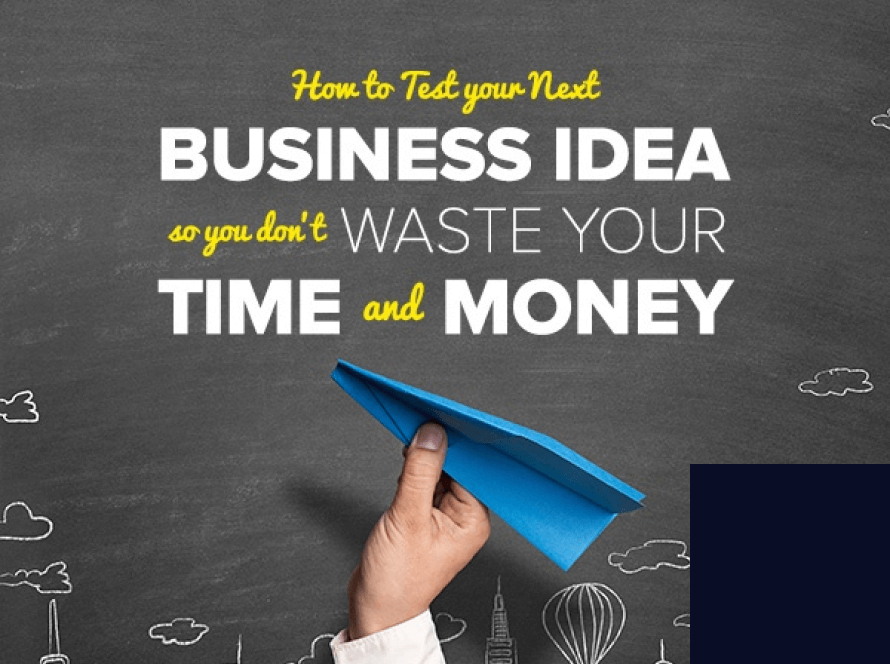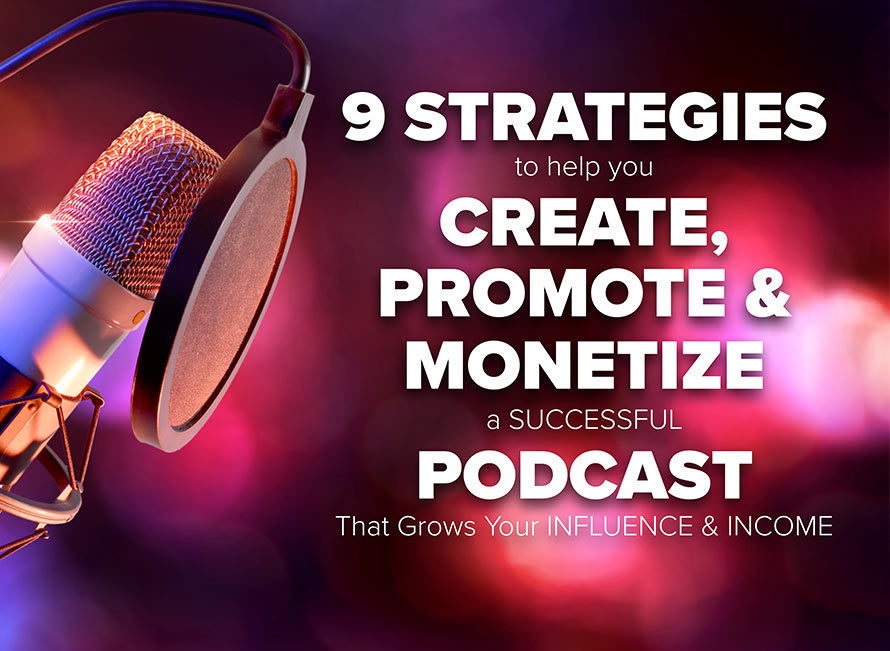 Create, Promote & Monetize a Successful Podcast that Grows Your Influence and Income 
I've recorded over 1,400 episodes of podcasts across 5 different shows and have earned well over 60 million downloads. I've also helped thousands of people start a podcast of their own, too. In this interactive talk, we cover how to get started, marketing strategies that work (but aren't overwhelming for beginners), and get people fired up about using their voice to grow their brand, spread their message and create something that matters!
How to Future-Proof Your Brand
Over time, some brands survive, and some brands die. Why? What are the common traits between companies that have been able to not only survive, but thrive with the changes in technology and customer expectations that happen? In this presentation, I help you understand these key characteristics and give you specific advice on how you can make sure that no matter what era you do business in, you will win. I especially love this presentation because we do go back into time and also look into the future together.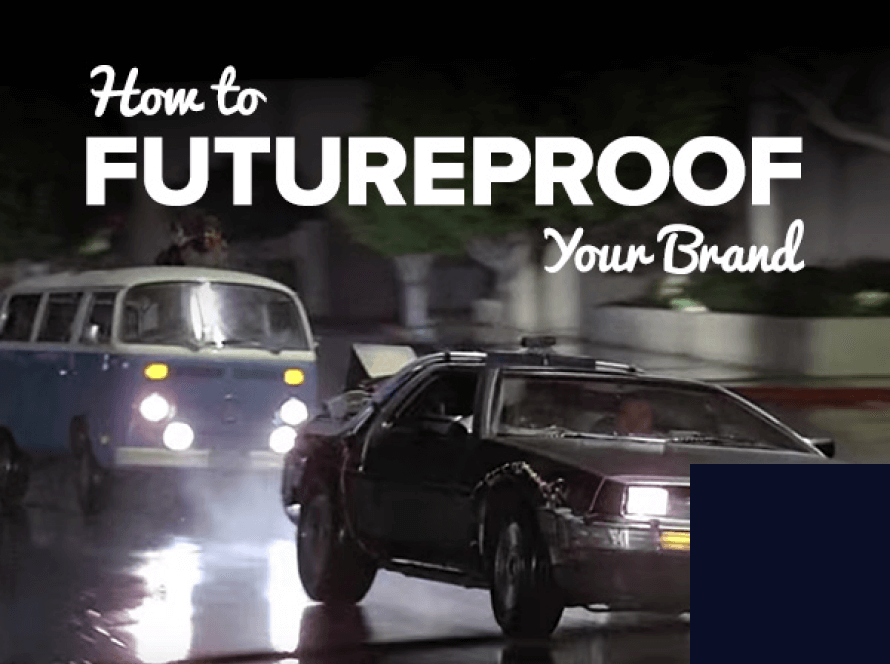 See Me Speak
I love speaking, hosting purposeful workshops and organizing my own large events, too!
Watch Me in Action
See me speaking:

Social Media Marketing World

San Diego, CA

Advance Your Reach LIVE

Orlando, FL

More Coming Soon!

(Maybe near you!)

Go to My Speaking Page
Pat is a real pro who consistently delivers rich talks and helps drive ticket sales. I should Know. When I first decided to do an event 5 years ago, he was on my short list of must-have speakers. He's been speaking at my event ever since.

Pat joined as an advisor for ConvertKit at less than half a million per year in revenue. He played a massive role in helping us grow to over $20 million per year in just 4 years!

Podcast Movement features some of the top podcasters in the world on our main stage, including Kevin Smith, Marc Maron, Aisha Tyler, Alexbloomberg and Sarah Koenic (to name a few). We were honored to have Pat Flynn from SPI as our opening keynote speaker this past year (2015).
My Live Events
My Upcoming Workshops
Come join me, in-person, for quality business workshops that get you results. More infomation coming soon!
FlynnCon2 in 2020
This is no ordinary conference.
It's an experience.
Learn More