Since 2014, I've been an advisor to different tech companies and startups and have helped several businesses gain more traction as a result. I'm stoked to work with these amazing companies below.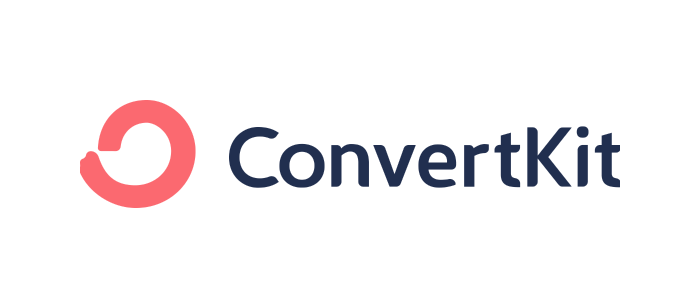 Pat joined as an advisor for ConvertKit at less than half a million per year in revenue. He played a massive role in helping us grow to over $20 million per year in just 4 years!
ConvertKit
Somehow, ConvertKit made email marketing cool. I started on the platform in early 2015 after being very disappointed by a couple of other choices, and since then fell in love with the company, the culture, and the care they have for their creators. I've been friends with the founder, Nathan Barry, for most of my online business career, and outside of a paintball field, I really respect everything he's done.
I can't say enough positive things about ConvertKit, and I'm happy to have made a direct impact in their growth early on in their timeline.
Visit ConvertKit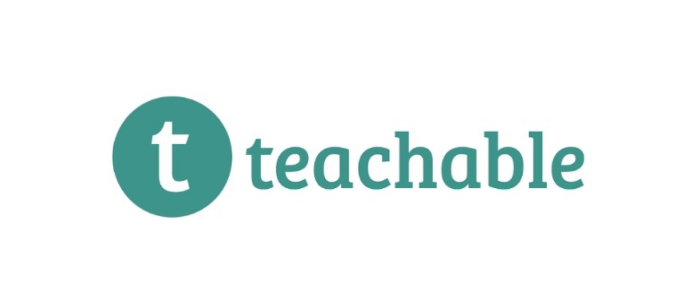 One of the single best business decisions we ever made at Teachable was to bring Pat in as an official company advisor. He's been by our side from the beginning, and he's our single most important competitive differentiator in the space. We simply would not be here today without him by our side.
Teachable
Online courses are a major part of my business at SPI, and Teachable has always been the platform of choice for me. My first experience with an online course was in 2017, and I support Teachable because their team is 100% dedicated not only to the success of course creators, but the students of their courses, too.
They enable creators like us to serve others, and I'm totally down for that. Being able to support this company directly is just an amazing bonus for me.
Visit Teachable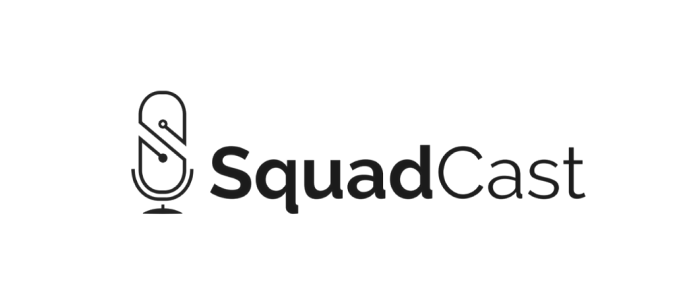 Pat has been a phenomenal addition to our Company. Since Pat became an advisor, the Company has been experiencing substantial improvement in almost every component of our business. Pat has been instrumental in helping us focus on what's essential and always helping us think of things from an empathetic and customer-centric point of view.
SquadCast
I joined the SquadCast team as an advisor in 2019 because I saw just how dedicated this team was to helping podcasters and creators like us make connecting and recording conversations easier and better. They've got some big plans, and I'm stoked to be on the team to support them with their goals.
Visit SquadCast.fm