Giving is great. That's what we teach our kids, and I believe we should be giving without any expectation of recognition or return.
My family and I do donate to various charities and causes, however we choose not to share each of those instances because that's not what it's about.
I do, however, want to highlight one particular organization that I've become involved with because it's one that supports my overall mission in life – to help more kids become better educated – and that's a mission I'm going to need a lot of help with.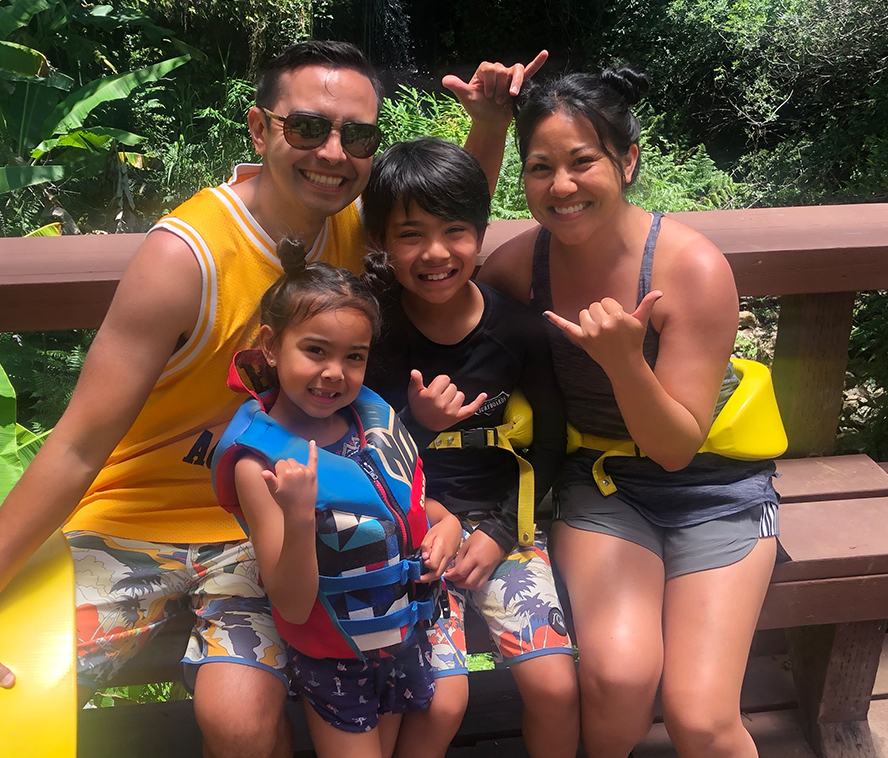 Pencils of Promise
I met Adam Braun, the founder of Pencils of Promise, in an interview on the SPI Podcast back in 2014, and after the interview, I knew I had to get involved in some way.
Pencils of Promise builds schools all around where kids don't have access to the kind of education we do. Shortly after connecting with Adam, I created a birthday campaign at the end of 2014 to encourage my community to donate enough money to build one school in Ghana, Africa, and that if we did, my family and I would match that. And we made it happen.
Today, in Ghana, there are two schools with plaques that the kids see every day when they walk in. One says, "Here for you and each other thanks to the Flynn Family", and the other says "Here for you and each other thanks to the SPI community." Thousands of students have been impacts by these donations, and I'm inspired to impacts even more.
Check out the video below to see what it was like for me to visit Ghana in 2015 and meet the children whose lives were impacted.